July 16th.To catch the anniversary!
Today is July 16, and the eighth day of our expedition on Lake Baikal "Class @ Baikal". The day began earlier than usually, and promised to be saturated. Soon our research will be finish, therefore we should do all work by the plan. So gravity core lowered into the depths of the lake and we with eagerly await the start our work.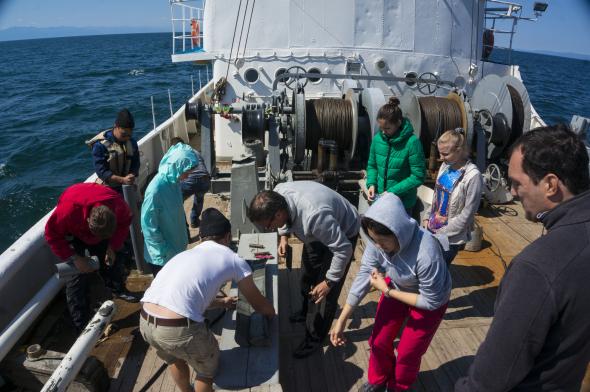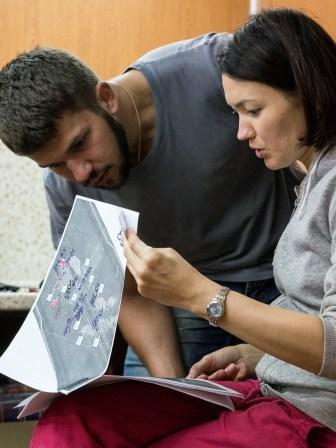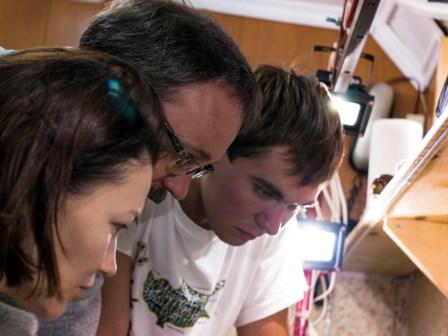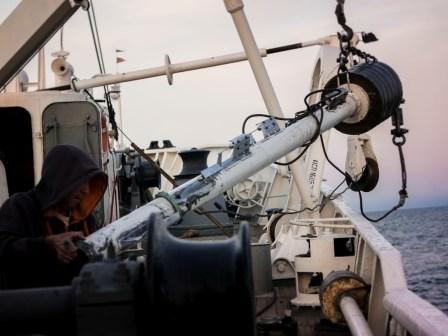 Weather is good. To eighth day our expedition we can define when core will be on the board. Today our client was mud volcano "Big." The interest in this structure is not accidental. It is due to the fact that the volcano is a place of unloading gas seeps and the formation of gas hydrate accumulations. The main mission today – raise of samples of gas hydrate has. But this is not easy ...
Baikal not give away their treasures without a fight. Go to the selection point. The gravity core has already raised back. Minutes of waiting stretch incredibly long. So the time has come – the core on the board, all members of the expedition gathered and the pressure increases. The core opened ... but, alas, gas hydrates there is no. But we don't give up. New core – new chance. Local time 19:43, the core on the board. The liner is removed. Silence. Layner opened. Our efforts were crowned with success! Gas hydrates were selected. Everybody is happy and smiling! But this happy is not the end of the working day today. Everybody received for his affairs.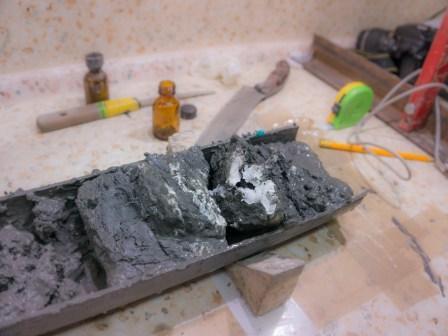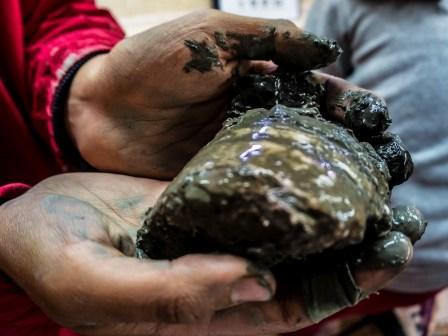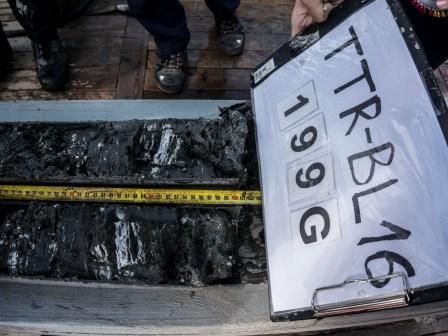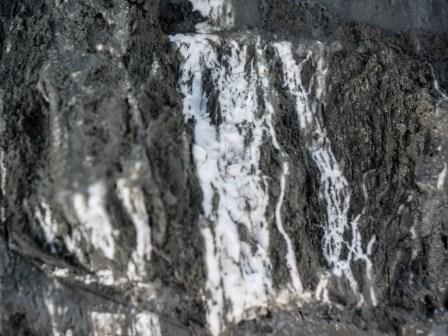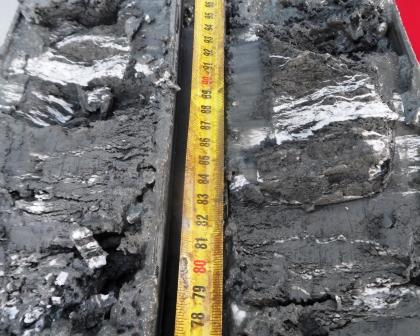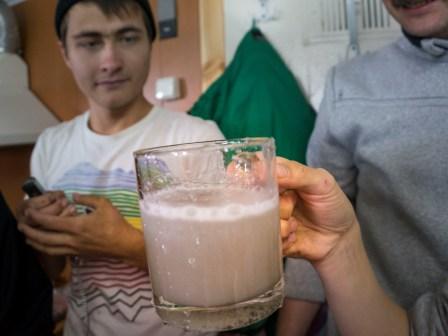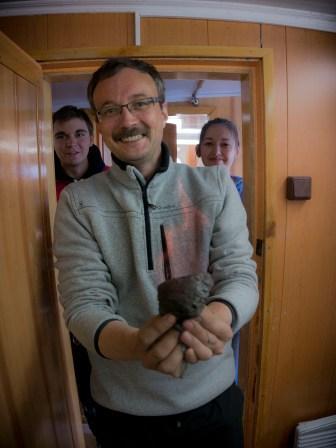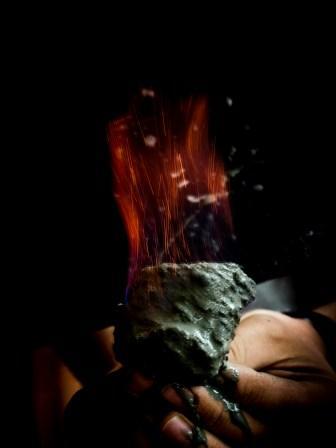 Another important event took place today - on board the Professor Vereshchagin 200th core has been raised. I hasten to congratulate everyone on this happy occasion! All this is the result of stable systematic work! Hurray!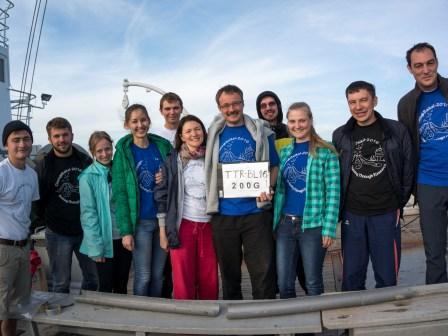 On this I have stopped. The diary write Vorobiev Rodion and I for the first time saw the gas hydrate, very happy!