10 July. Day 19. Tired but proud
After an early morning (which is usual for us) and an early flight from Irkutsk airport, we are back to Moscow. Our expedition is finally over. 14 days together, sharing cabins, food, laboratories, hard times and happy moments. In the following days memories will start to rise, we will realize that every second of this adventure was unique and definitely worth of all the efforts.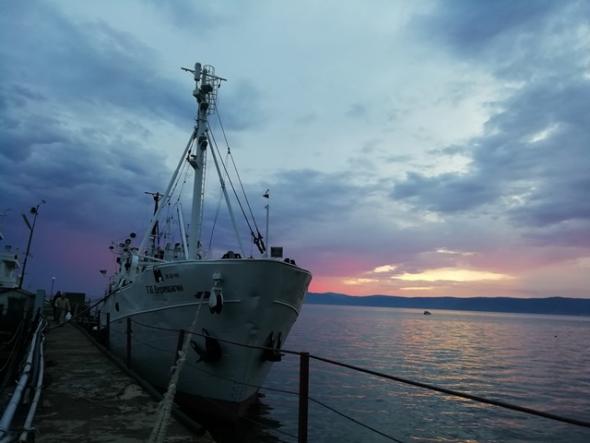 It has been though, fun, intense. We all go back home proud of what we did, enriched in emotions and knowledge; conscious that so much is still out there to be discovered, but knowing that we did our little part trying to understand a small fragment of this wonderful planet.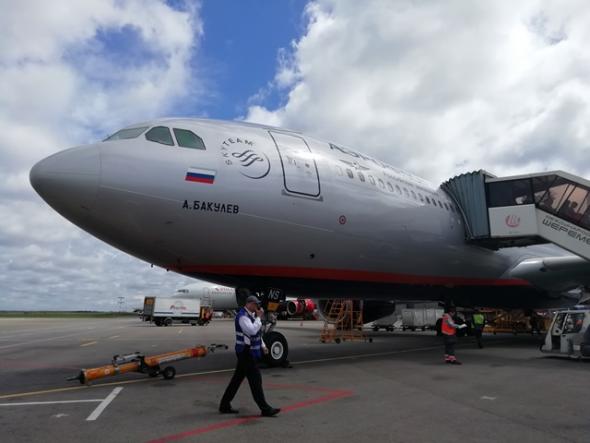 ….and that's how we did it.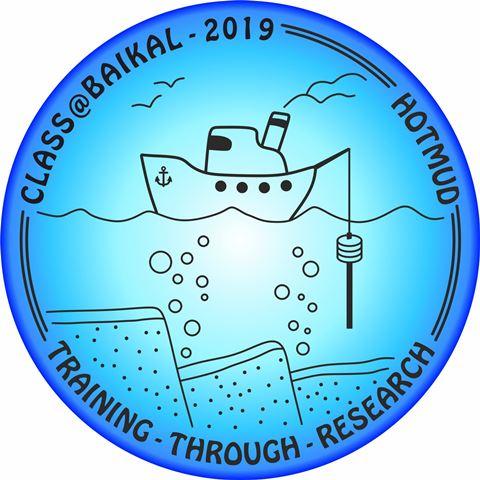 Text: Grigorii and team
Photo: Marina and team