8 July. Day 16. Never give up!
Very busy day. We are fighting with time. We want to condensate all our results and preliminary interpretation while ideas are fresh in our mind. Everybody has been busy until late night to finish part of the report and the presentations.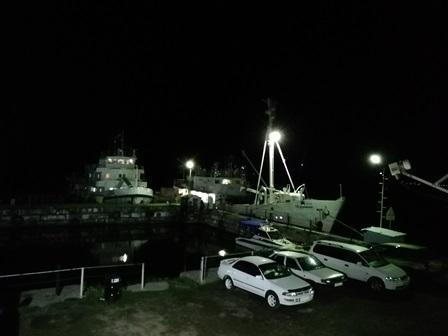 We are nearly there; we are not giving up. And our persistence is worth to be shown on main Russian TV channel.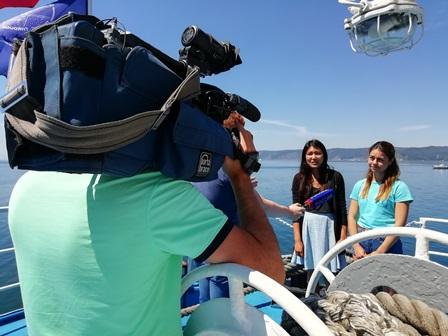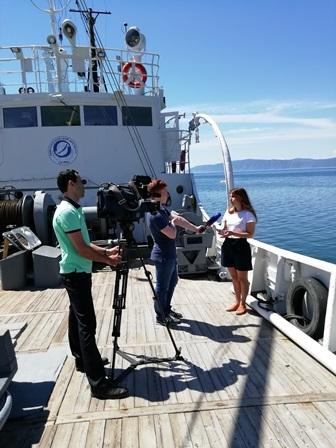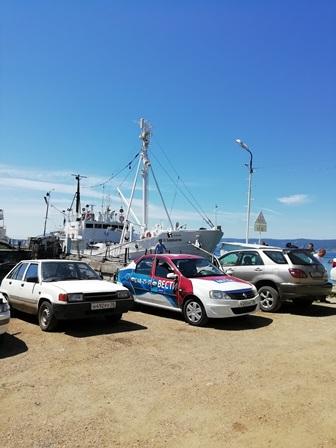 Text: Grigorii and team
Photo: Marina and team