26 July. Disclosed theory of the "white patches"
Morning. Early morning. From 5:30 we started to investigate the low backscatter areas on the sidescan sonar. The first core was already onboard at 6:30.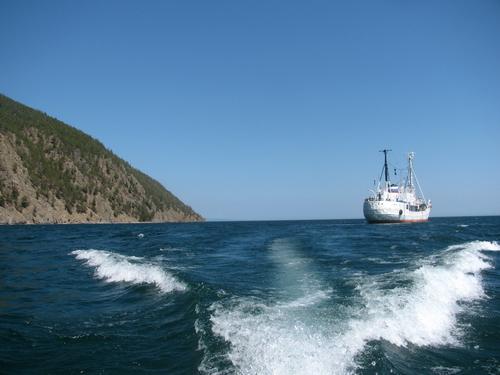 The corer wasn't upside down neither damaged but was instead full of sediment and gas hydrates. The following stations were smoothly completed with a hectic pace. Everyone impatiently waited for the end of cruise barbecue. That is why the time passed very quickly.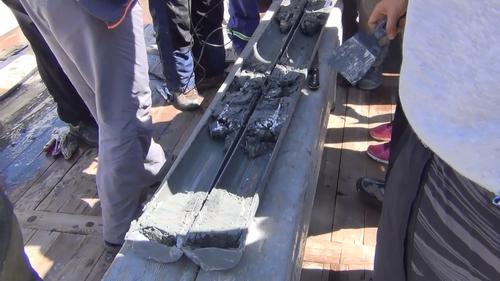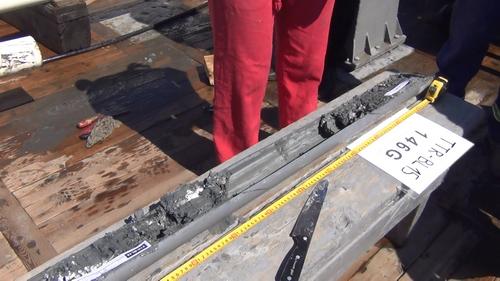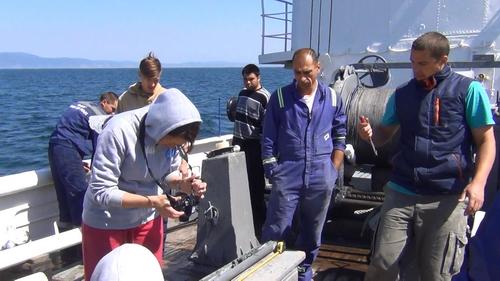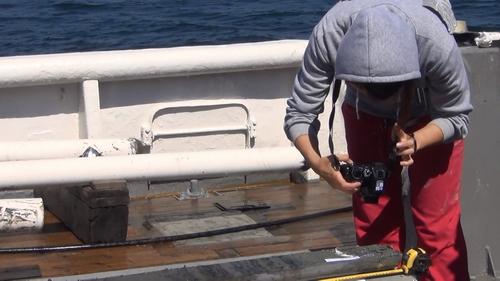 After the last core was described, all the gas vials were shaken, the profiles interpreted, and we finally cleaned our laboratories.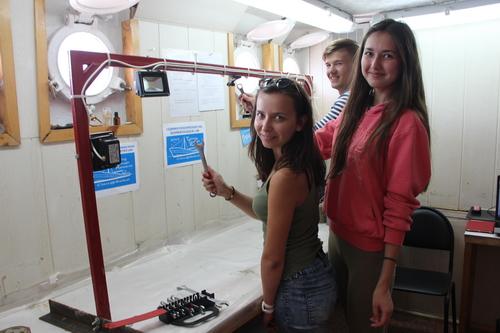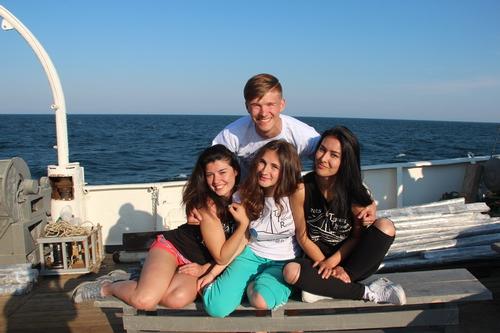 The hypothesis of the origin of the high backscatter areas was confirmed, and with a feeling of accomplishment for the sampling completed, we head to the cost to enjoy the fish barbecue on the fresh air.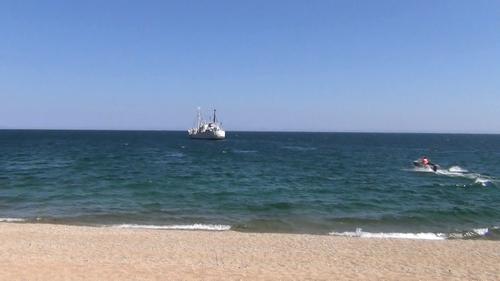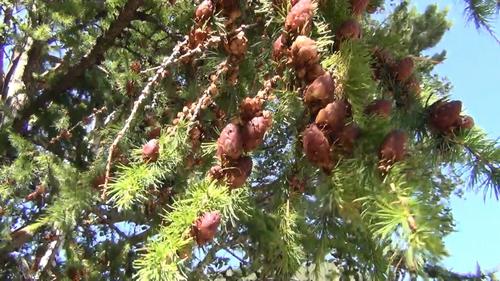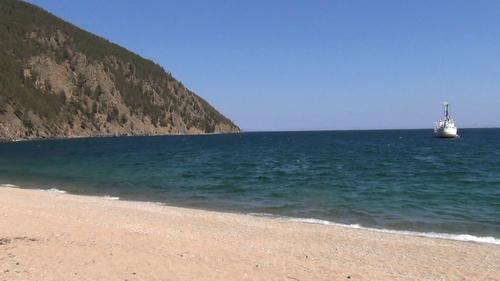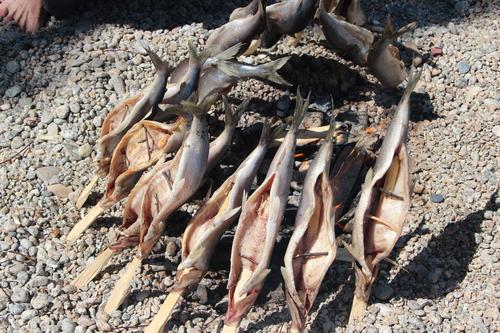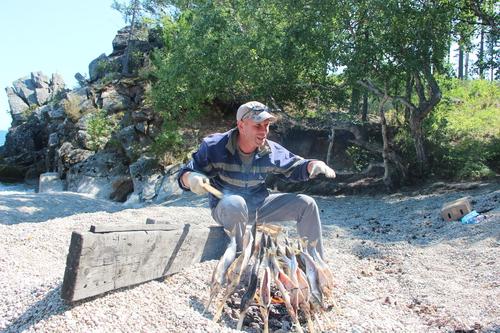 The weather was nice, the surrounding nature admired us, and even the strong wind did not spoil our good mood. A small amount of brave people from our team decided to swim in Baikal and the rest of us investigated the surroundings of the bay called "dry cove". We previously renamed this locality as "peace cove" since it is full of big aunts and in Flemish aunt sounds as peace.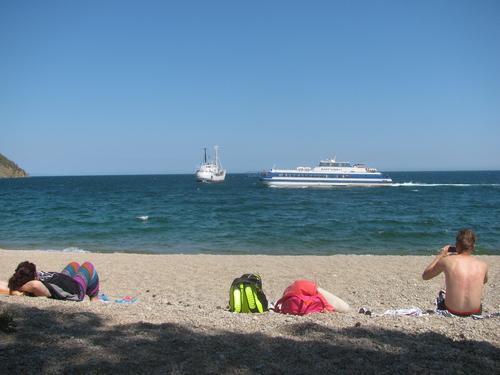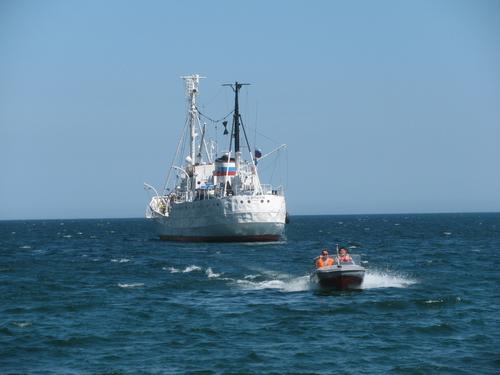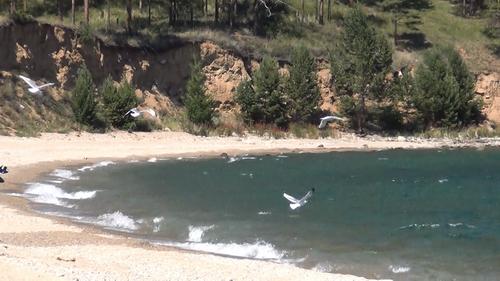 Everybody was given a Class@Baikal certificate.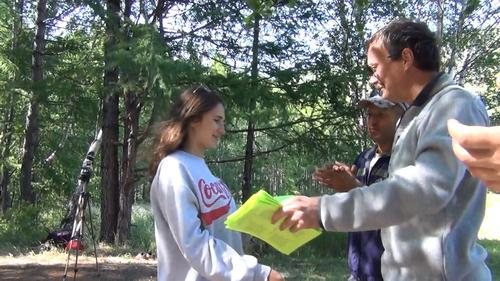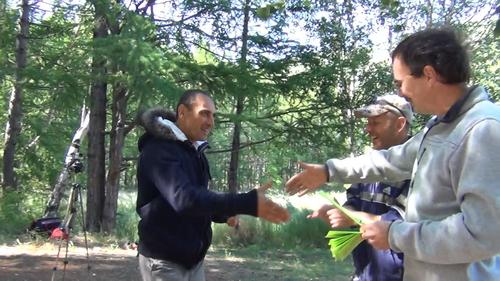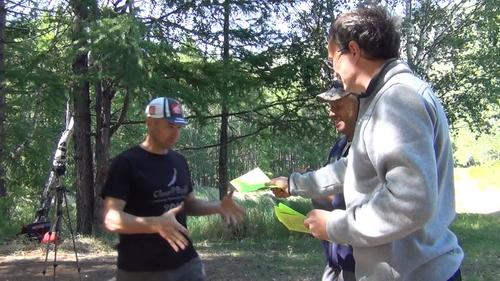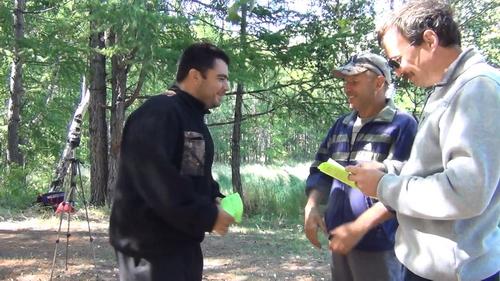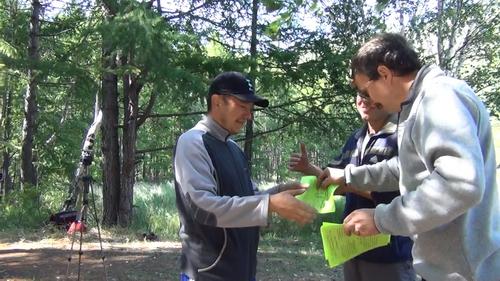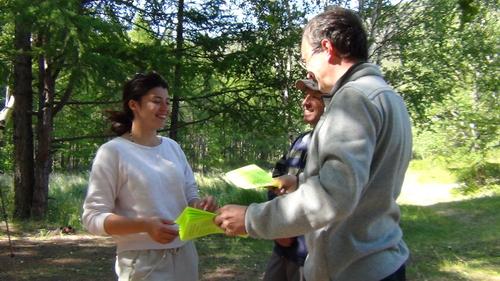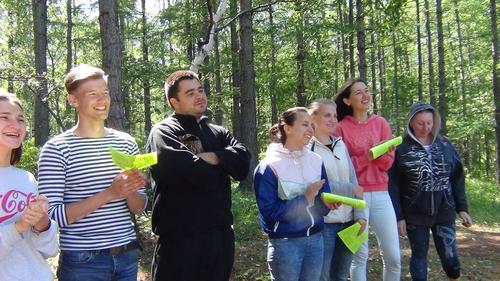 We returned onboard on rough conditions due to the strong wind and high swell. We then headed back to Listvyanka.
Class@Baikal has another tradition: giving the certificates to the boat crew of RV "G. U. Vereschagin" as a symbol of our friendship. During the long expedition, that lasted three weeks, the participants and the crew got acquainted and worked friendly together.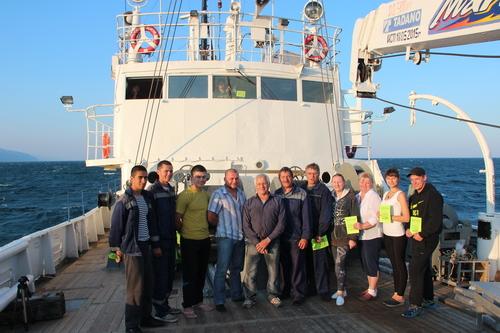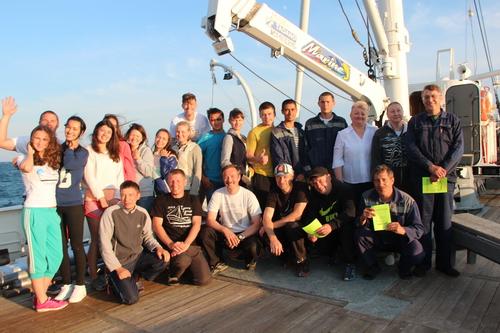 Soon we will start the preparation of the cruise report including the numerous cores collected and described.
This is the end of the Class@Baikal-2015 expedition with the RV "G. U. Vereschagin", but also the continuation of the "Training Through Research" Program and we will keep these nice memories n our hearts.
At the end we wanted to say thank you everyone that took part on this expedition, it was not only interesting but also a lot of fun.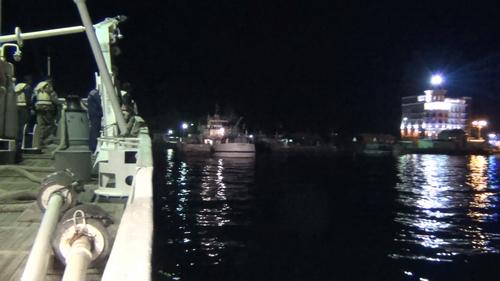 This diary was written by Anna Pochavalova; Gul'naz Karamova and Svetlana Bubnova
Photos: Svetlana Bubnova