July 18th. Baikal Lambrusco
Toady we woke up with wonderful weather: cool temperature, clear sky and an impressive view of the mountains of the south Baikal.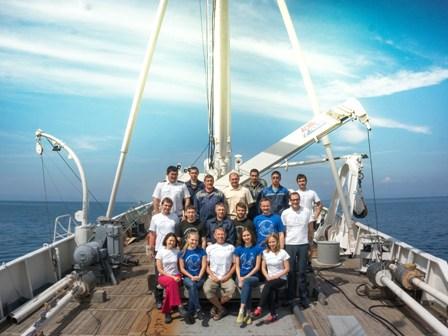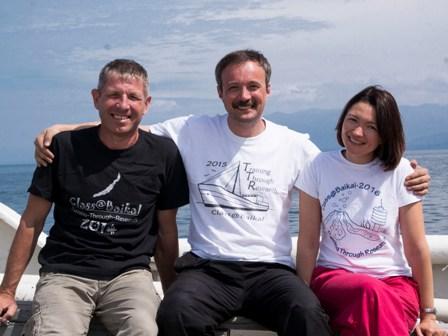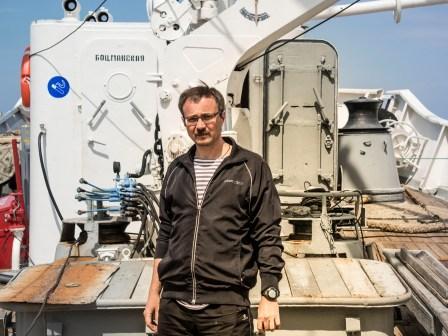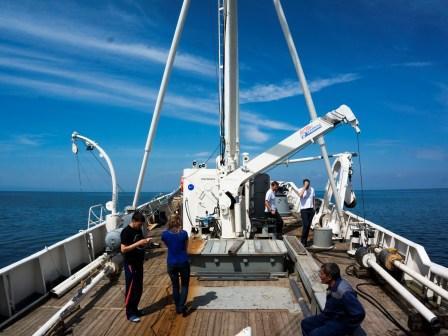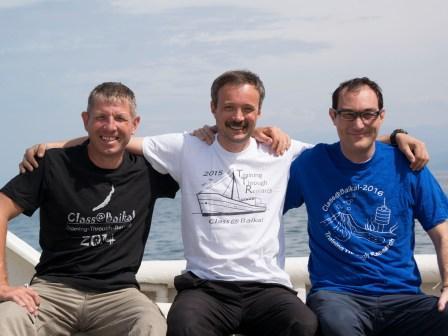 We worked in the Tankhoy Area of the south Baikal region, where the Kedrovaya mud volcano is located. We carried out a transect of sediment temperature measurements using temperature sensors welded to the exterior of our three meter-long coring barrel. With this system we can make temperature measurement while sampling gas hydrates and mud breccia, the typical sediment erupted from mud volcanoes. 
Mud breccia is usually easy to spot because it is composed of a clast-bearing mud. The clasts are ripped off from the sedimentary formations that are encountered by the mud as it moves to the surface. But on Baikal it seems that the roots of the mud volcanoes are shallow, and mud breccia has few and small clasts, and we are not sure if what we are coring is the mud breccia or the siliciclastic Baikal clay with a layer of diatom ooze on top.
These profound discussions were interrupted by seals looking for a free lunch around our ship!
We took many cores, two of which contained gas hydrates and gave the geochemical team some extra work! It was also the occasion to try the world famous Baikal Lambrusco: red wine with decomposing gas hydrates! Good taste and strong visual effect, especially when burning…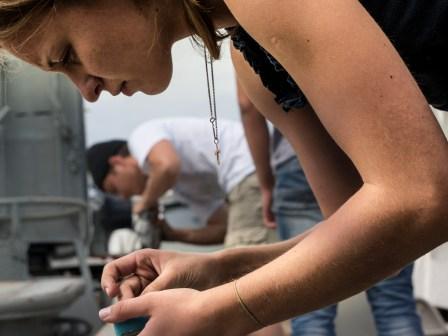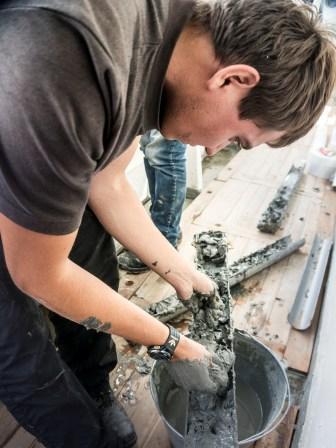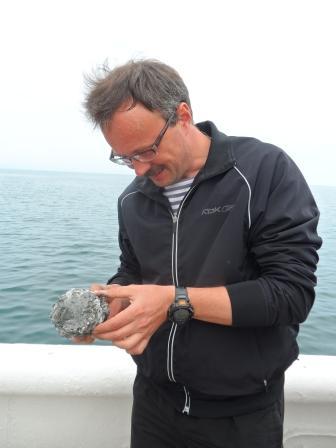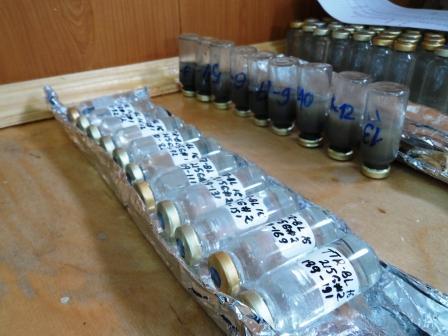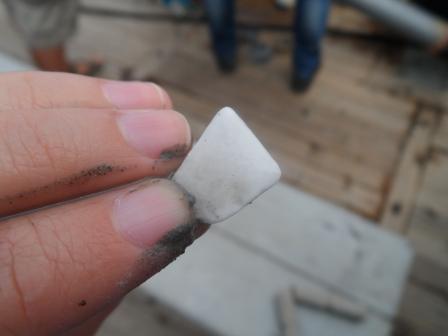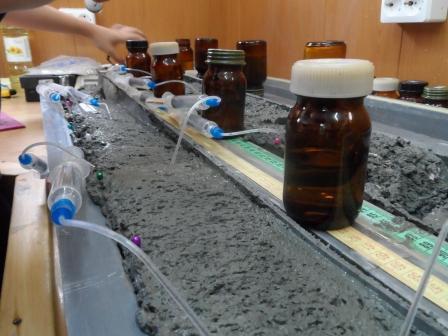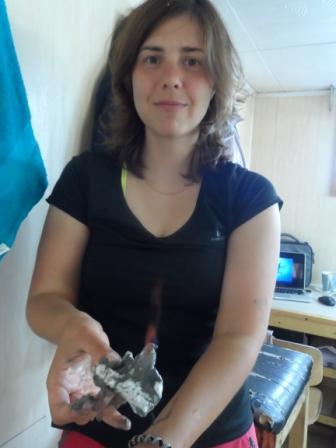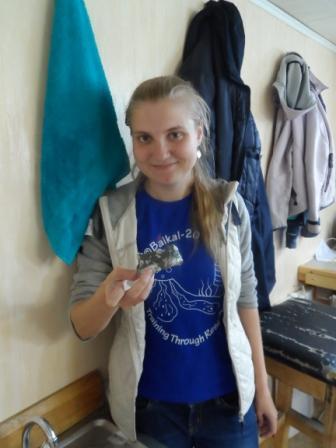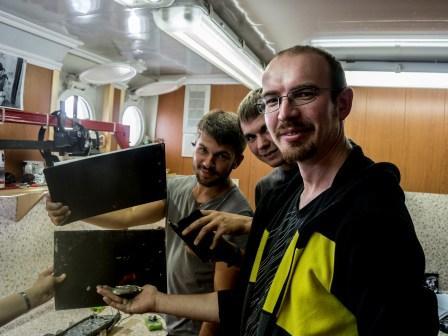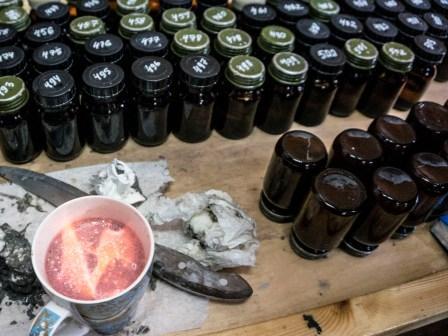 When we recovered from these strong emotions it was time for tea, with good spicy gasteropod-shaped cakes and strong russian tea. After dinner, the long evening started with a presentation by Gulnaz on gas hydrates of the Baikal. We continued with Katya working on the interpretation of methane profiles using a computer model, and talking about the isotopes in rain with Igor, Rodion and Arthur. Baikal rain was sampled and will be analysed in Paris. It should be very light isotopically, because because we are far away from the oceans.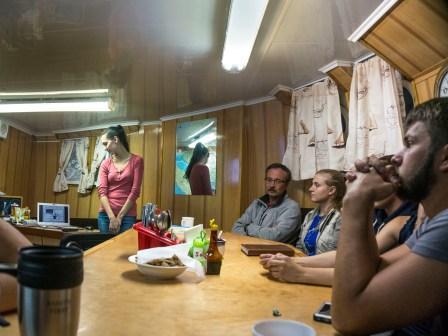 With Grisha and Oleg we spoke about many interesting researches we could do on future Baikal cruises: a completely new world for me!
Vanni
Photo Katia Nesmeyanova, Marina Solovieva